Do you want to settle your divorce out of court in a friendly and confidential way with a family law attorney with over two decades of experience?
Three simple steps to mediating your case with Scott Allen: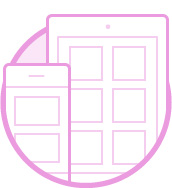 Schedule a Mediation
1. Schedule
use the scheduling tool on this page
provide the names of the parties and lawyers involved (if any)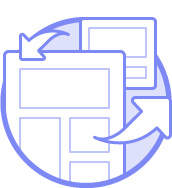 2. Review and Sign Mediation Agreement
detailed agreement of mediator's role
clear explanation of costs of mediation
mediator's rate is $200 per hour.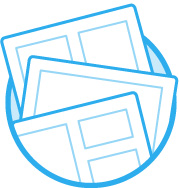 Mediate
3. Mediate
show up on the date you select
confidential process
less expensive than litigation
faster than a litigation case
Schedule a mediation session with Scott Allen by selecting a three hour or six-hour session.
A three-hour session is best for parties who are unrepresented by attorneys.
A six-hour session is best for complicated mediations and mediations with attorneys involved.
You show up and the mediator helps you and your spouse work towards a mutually agreeable settlement.
Mediation is right for you if:
You want to end your differences in a day rather than 6 to 12 months of litigation – you want to be able to sleep at night without worry.
You want you and your spouse to control the outcome and not someone you don't know or trust.
You don't want to spend the money to litigate a case for 6 to 12 months.
You want to keep your dispute out of a public record.
You want certainty about the costs of resolving your dispute.
Over 24 years of experience mediating and litigating cases in Wake County.
Extensive training and writing on family law and mediation.
Extensive experience in district court, superior court, and appellate practice.
Will travel to where you want to mediate or mediate at his office on Glenwood Avenue.